We believe part of why God has called us together is to draw us together as Kingdom builders in our lives, our homes, our jobs, our community, and our church. We strive to be continually growing in our relationship with Christ through prayer, studying His word, fellowship and service.
Our Service opportunities provide us an excellent outlet to live out our faith not only in our neighborhood but around the world.
Local Missions
Compassion in a Bag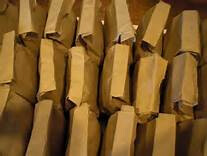 Each week we gather and prepare sack lunches for the "street people" of our city. We prepare good, wholesome, sack-lunches then distribute them to people who find themselves on the street all day without food.
Food Pantry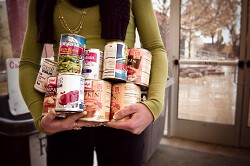 Each month we provide emergency food to dozens of home-bound people, and those who have fallen on difficult times and low on food. This is another opportunity that you have to help the less fortunate. Whether it's packing sacks or providing financial support for this ministry, you can make a difference.
Beyond Local Missions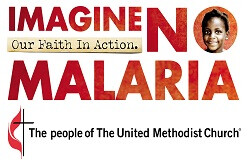 Covenant actively supports the ministry of Imagine No Malaria. We join with millions of other United Methodists in providing support for those working in many under-developed nations in Africa to reduce the mortality in children, and others, from malaria. Click on the icon to check out how you can help with this important mission.
Whether it is a response to a deadly earthquake in Haiti, flooding along the Mississippi, or tornadoes in Alabama, UMCOR stands ready to respond. Click on their icon to see how you can be a part of this important mission by providing supplies for flood buckets, health kits, school kits, or some other means by which you help those going through tough times.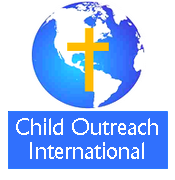 Child Outreach International is made up of caring Christians who chose to come together to make a difference in the world we live in. Our focus is to reach out to those in remote and under-served areas that are in need, but often overlooked by other organizations because of their location or circumstances. Our goals are not only to share our blessings, but to empower churches, schools, and whole communities. We accomplish this by sharing faith, and working with local leadership in helping them obtain the materials and opportunities they need to improve their lives and their future.